Javascript must be enabled to continue!
Animation
Moonchild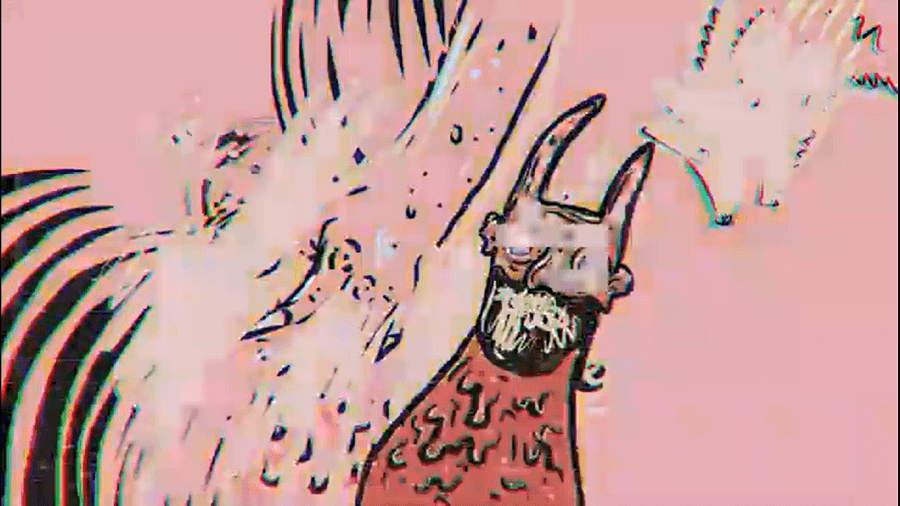 Duration: 02:44

"Moonchild" is a 2D animation ,combined with music. Th visual part was created in relation to the sound, to create an undivided piece of work. Following the music and lyrics, images and colors formed a changing and unwordly environment.
Creators:
Fotis Kolokithas- Vasilis Politis
Fotis Kolokithas is an artist. Graduated in 2014 from the Department of Fine and Applied Arts, University of Western Macedonia and completed the Master programme of Audiovisual Arts at Ionian University. He has participated in exhibitions in Greece and abroad.
---