Javascript must be enabled to continue!
Animation
Kemal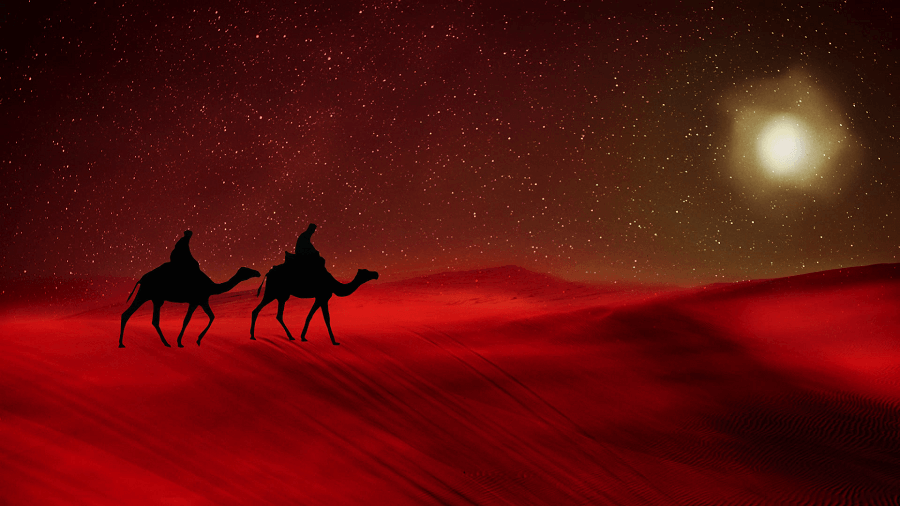 Duration: 3min.19secs

This is a short film created in a lightbox and inspired by the song 'Kemal', written in 1968 by Manos Hatzidakis and lyrics by Nikos Gatsos. The song is about a hero, a guardian, a prince of the East, Kemal. His courage, his hope and valour to change the world depicts the lack of limits. Along with his naivety, the cruel reality of a world that never changes, lead him to his death. This song was written by Manos during his stay in New York. His source of inspiration for this eastern prince was a young immigrant he had met, Kemal, having left his homeland due to different political beliefs. The version used in this film was performed by Mario Frangoulis, from the album "Feggari Erotevmeno", 1999, Sony Music Entertainment Greece Α.Ε.
Creators:
Director-Editor: Anastasia Manou Composer:Manos Hatzidakis Lyrics:Nikos Gatsos Song performed by: Mario Frangoulis
Anastasia was born in Athens, in the previous century. At the age of ten, a camera obscura led her to the road of the arts. She studies audio-visual arts at the Ionian University. She has worked as a set photographer in short films and Greek TV series. Anastasia enjoys writing and experimenting with the picture and sound. She has discovered that several compounds form the arts and since then she is experimenting with the analogous posologies and the hidden tangent of zero opacity, between science and art.
---